About Us
History
Yost Technologies was started in mid 2013 by a veteran IT professional who was sick of "working for the man". But don't let our age fool you, we have over 20 years building and supporting professional IT systems - so it isn't our "first rodeo"!
Who We Are
We are not just your typical software development shop, we are a full featured technology shop who also writes software. While our primary focus is on building technolgies with Microsoft Azure, we also can provide your organization many other software related solutions found in web, windows, and mobile technologies. We are never sitting still and always learning and applying new technology - if we weren't then we wouldn't be doing our job.
Our Mission
We realize you have a lot of options when it comes to solving your technology needs but our mission is to provide you the right solution. We desire to play a key role in consulting, developing, installing, training, and supporting you as your technology needs change - because they will! Let us focus on your technology needs so you can focus on what you do best.
Technology Strengths
JavaScript & Sing Page Apps 90%
Great People
We may be a small team but we are a strong and effective. Unlike with large teams, you will get to work directly with the owners and you can be sure we will make your needs our priority. As we grow we will make sure to bring you talented and experienced team members.
Contact us to learn more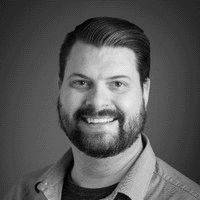 Matthew Yost
Owner and Principal Consultant
A seasoned and highly educated software engineer and cloud architect with over 22 years of professional technology experience.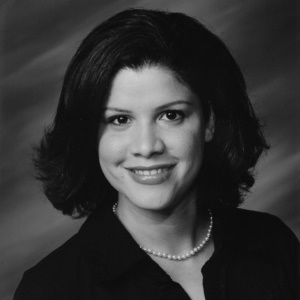 Rossy Yost
Owner and CEO
Brings over 24 years of experience in sales and account management for large to small companies across various industries.